WELCOME TO STANIG FARM
Giuseppe Stanig started his winemaking activities at Albana di Prepotto in 1920.
More than ninety years have passed and the Farm is now managed by his nephews Federico and Francesco with the same love, enthusiasm and respect for the traditions connected to the land and the wine, which is still produced by hand with great passion.
The Farm is situated in the heart of the Eastern Friuli Hills and extends over an area of approximately 9 hectares, on which the classic Fiuli varieties and some special autochthonous plants, such as the Schioppettino di Prepotto, are grown.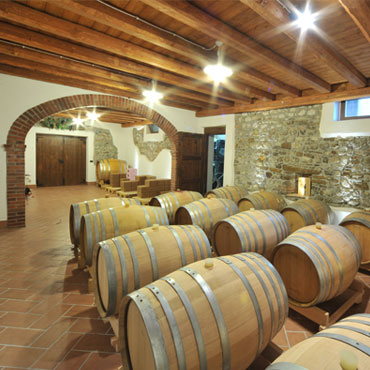 Discover our classic wines of Friuli and the natives: the white, red and special.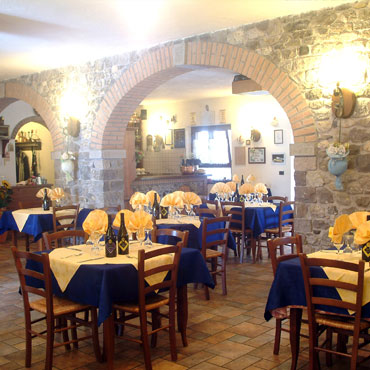 In our farm you can taste our wines paired with delicious dishes typical of Friuli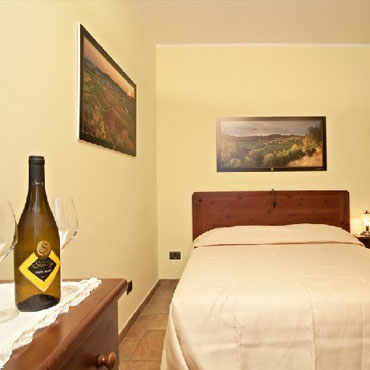 accommodations that recall the traditions of Friuli, but they do not miss modernity